Minimally Invasive, No Scalpel Vasectomy in Utah
Ogden Clinic is proud to offer no scalpel vasectomy throughout Northern Utah at our Ogden location. See why over 500,000 men in the United States choose a vasectomy procedure every year.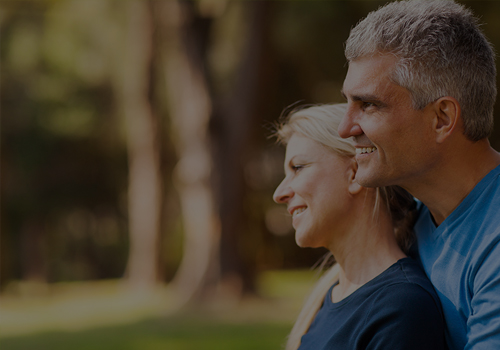 Vasectomy vs. Birth Control
Fatherhood is a lifelong commitment that changes a man's life forever. Whether you don't see kids in your future or have had enough children, vasectomy is among the most effective birth control options available. Distinguished Urologists at Ogden Clinic are proud to offer leading-edge robotic technology to perform no scalpel vasectomies that are much less invasive. We perform minimally invasive vasectomies in our Ogden location, helping men all over U. Only a couple small incisions are needed, which makes for less discomfort and rapid recovery. There is barely any down-time at all!
What to Expect for a Vasectomy: Preparation, Procedure and Recovery.
Expert Care, Close to Home
Ogden Clinic's Urologists provide consistent quality urologic care to the Wasatch Front. Our urologists were raised locally, trained nationally, and are committed to offering valued-based, cutting edge services and urologic care procedures to Weber and Davis County patients. With our focus on quality, we are committed to the best possible outcomes. We have helped people all over Utah get a vasectomy in a safe and cost effective way.
Ogden Clinic is a physician-owned multi-specialty practice that has been serving patients since 1950. We accept nearly all insurance plans and our Ogden urologists perform procedures at McKay Dee Hospital, Ogden Regional Medical Center and Lakeview Hospital.
Drs Tyler Christensen, Robert Wayment and Bradford Stevenson are board certified Urologists at Ogden Clinic. They are committed to providing quality, cutting edge healthcare. Each of these seasoned physicians have performed many vasectomy procedures here in Utah with extremely low complication rates. This website provides an in-depth look at the expert services that they offer and is hosted by the providers listed above. Nearly all insurance plans are accepted.